Your gas supplier dedicated to B2B professionals across Belgium
At Codel, we put over 10 years of proven expertise at your service, ensuring continuous and reliable supply to cover all your gas energy needs.

Adaptability
The capacity to provide customised gas supply solutions aligned with the requirements of our B2B clientele, while considering prevailing market conditions

Financial Stability
Codel is an owned subsidiary of BPE which is a fund managed by DWS. DWS is one of the world's leading asset managers, with EUR 859bn of assets under management.

Responsiveness
An exclusive point of contact, specifically designated to handle your case, providing customised, swift, and efficient responses
Your gas supplier in Belgium
Gas supply solutions specific to the B2B market
With a personalised service reserved exclusively for the B2B sector, Codel is your trusted energy partner for gas in Belgium. We offer professionals a full range of gas supply solutions, including long or short contracts, and guarantee flawless implementation of your contract thanks to our partnerships with renowned international producers, covering the 3 regional Belgian markets (Flanders, Brussels and Wallonia).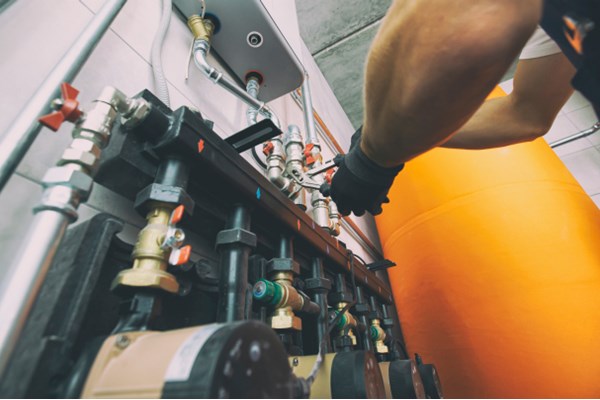 Codel is a key player for industry, benefiting from over a decade of experience in gas supply. Over the years, we have successfully adapted to the large fluctuations in the market and continued to fulfil our commitments to our clients. The 2 TWh of gas delivered to our professional clients since we started operations, which testifies to their satisfaction in the quality of our services.
0 disputes
observed
over 2000 GWh
delivered during 10 years in business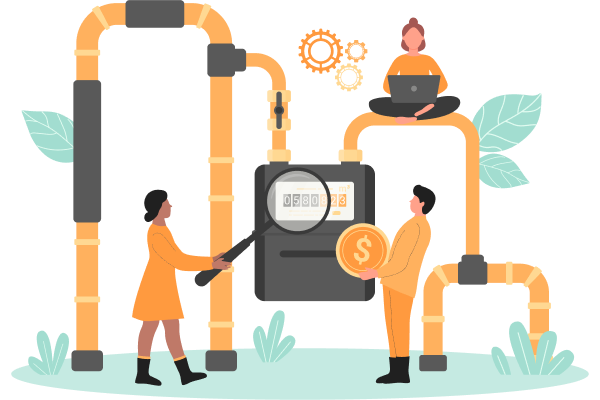 Rates suited to your needs
The assurance of a fixed price
In Belgium, our B2B clients enjoy many advantages by choosing a fixed rate. By avoiding market fluctuations, they benefit from financial stability, which allows them to improve management of their energy budget throughout the contract, thus guaranteeing forecasting ability and peace of mind.
The advantages of a variable rate
The choice of a variable rate also presents advantages for our B2B clients in Belgium. By tracking fluctuations in the energy market, they can benefit from potential price drops, thus offering a certain flexibility and the opportunity to make financial savings during favourable periods, with the option of switching to a fixed rate at a suitable moment.
Combined fixed and variable rates
Codel also offers its professional clients the opportunity to enjoy the advantages of both types of rate, in a given proportion. You can choose a fixed price for part of your energy requirements whilst maintaining price flexibility for the remaining part. This option allows you to select your level of exposure to market fluctuations, thus equipping you to perform informed management of your energy risks.
Solutions adapted to your sector
Codel, your gas supplier dedicated to professionals in Belgium, is committed to meeting your specific energy needs in a variety of sectors. We adapt to the specific aspects of the following client categories:
Very Small Businesses (VSB)
Small and Medium Businesses (SMB)
Public Sector
Service Sector Real Estate
Industries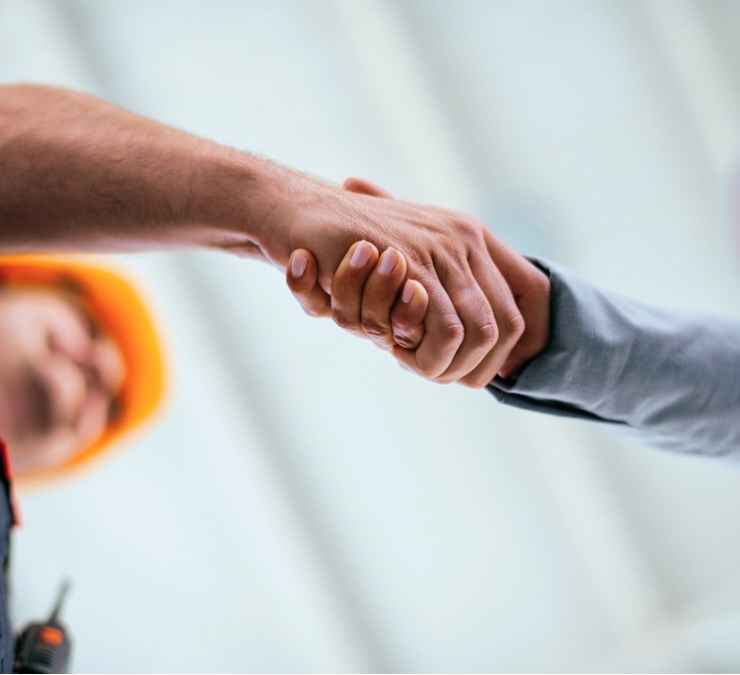 Our story
Over 10 years of experience
Codel started out in 2013 under the name "Coretec Trading" after obtaining its gas supply licence for the Wallonia region. The following year, in 2014, Codel obtained its licences for the Brussels and Flanders markets. With these 10 years of experience behind it, Codel acquired solid expertise in gas supply management.
In a volatile Belgian energy market, Codel was able to provide good stability for its professional clients, paired with continuous improvement of its quality of service. In the next few years, Codel intends to keep up its momentum and assist its B2B clients in the long-term through the energy transition, in which gas will continue to play a key role.